So, SHWs and FCs! For those new to me, those are my Side Hustle Warriors and Fellow Crafters.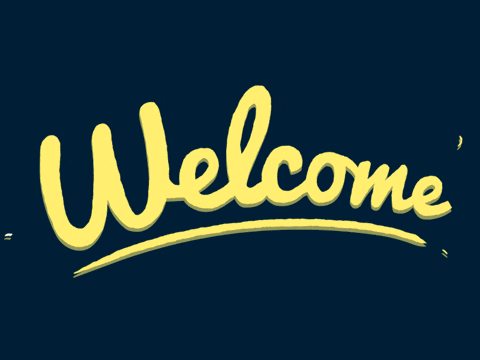 I love and embrace all of you as we go through this ARTventure, I have a few tips that may help my Cricut folks:
1.  Turn your dial to the West position and NEVER move it!!! This forces you to consciously choose the textile you cutting. Huge 💴 money 💰 maker!
2. You cannot create offline. That is a challenge.
3. Most do not understand group, attach, weld, or flatten. Hopefully theses explanations will help..:
- Group means that while on your "canvas" or grid sheet online, if you group items together, you can think of it as meeting someone in a grocery shop. You will move through the cashiers line together, but once it comes to loading groceries and leaving, so will you on the Cricut mat. It is a "single serve" friend like on the movie "Fight Club."  Cricuts 🦗🦗🦗.
- Attach sifters to the Cricut that you want to be cut and stay I perfect alignment as viewed on your screen. Once attached. They will all change to the same dominating font color. I will not address that here, as it lends to a "level" 102 class using layering. Like serious dating, but not ready to take the plunge👰🏻🙈👨🏻.
- Weld is the "I do you, or I die! Once you weld something, it is a conscious decision determine that it will NEVER need to be changed or amended. If that is the case, weld. BUT before you weld it, I HIGHLY encourage grouping and attaching this post. We have all waited for this. Valentine's Day is the day.
I am taking pre-orders now by phone:
Splurge!
7512B Woodrow Street
Irmo. SC 29063
11-7 Tuesday through Saturday
@WeSplurge on Facebook
Please reload