Needing tutorials on how to operate your new equipment? 
We are your resource for all things vinyl and glitter!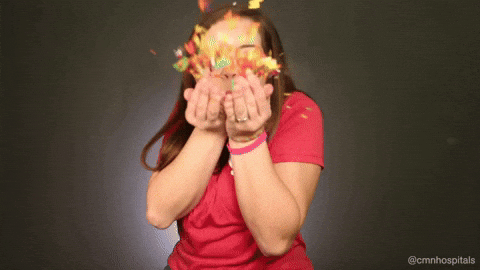 Have I got the goodies that you need!  Specialty Materials Heat transfer vinyl, better know in the industry as Thermoflex!  Folks, you cannot get better heat transfer vinyl (HTV) on the market than this!  When you go to the clothing store and see clothing with vinyl on them, this is the quality you are getting.  It looks and feels screen printed on the garment when using the matte vinyl.  Your foils and films do have a bit of a sheen, but let's face it folks - it is designed to have the sheen you are seeking!
I not only have that, but I also have their permanent adhesive vinyl options.  We have chameleon, polished metal, etch, translucent glitter and regular glitter permanent decal vinyl.  But wait… there is more!  I also have Starcraft holographic permanent decal vinyl options.  Wait for it… and over 20 Oracal 651 options.
So why would you buy craft vinyl when you have professional grade in a shop that is designed to sell you what you need when you need it for prices that more than rival the craft grade vinyl competition!
Looking for professional grade glitter? We have that, too!!! We sponsor Palmetto Glitz at our shop meaning that you have a one stop shop for your Side Hustle Warrior and Fellow Crafter needs.
Did I mention that we are a family friendly environment and offer classes?
Glitter cups
Fabric Cups
Mica Cups
Unicorn Cups
Zipper Cups
Ink and Woodgrain Cups
Rolling Trays
Fluid painting
Wreaths
Glitter Ornaments
Jewelry Making Classes
We do parties, craft clubs, wedding showers, baby showers, birthday parties….
We are small, local, and proud to be here for your needs.  Thank you for helping our hustle help support your hustle!  See you soon :-)
Please reload