For many of us, we are either planning to start a new job, the kids are preparing to go back to school, or perhaps we are trying to be more responsible by carrying our lunch to work rather than pay the expense of eating out as much.  Whatever the reason, being able to personalize it by using vinyl on an insulated bag is as popular today as fake lashes and Fortnite!

So it is not so much how to use vinyl on an insulated bag.  More important is what product you select to put on an insulated bag.  I use a Specialty Materials brand called Thermoflex Turbo.  This heat transfer vinyl is designed to be used on textiles that cannot withstand the heat of most heat transfer vinyls like Nylon or insulated bags.  Turbo Can be pressed at 270F degrees  for 5 seconds.  Then I would peel the carrier tape and repress.  That is my double down method.

Another issue you must mitigate would be the seams of the bag.  This stands true with any item that you press where the seams may prevent the full contact between your platten (upper part of the press) or iron, and the textile you are pressing your HTV onto.  This is why the vinyl industry came out with press pillows.  They are wrapped in teflon usually so not only do they lift the portion of the textile higher than the seams, but it also is designed to withstand the heat.  Now you are asking yourself whether you now need to invest in press pillows.  My answer? NO!!!!!!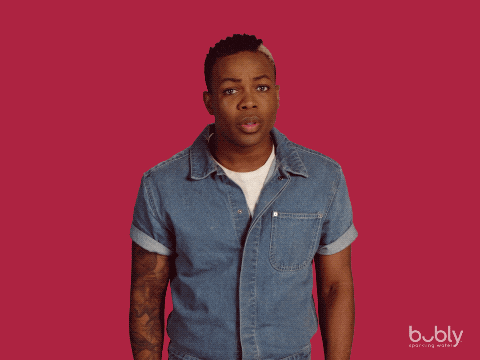 Why such an emphatic No, you ask?  You can fold a towel or t-shirt or any cloth that is able to withstand those temperatures, and it is there in your house.  No additional investment.  Work smarter not harder, right?!?!  We also want to keep our upfront cost down to increase our return on investment if you are a Side Hustle Warrior, or even a Fellow Crafter.  Unless you are a professional shirt/press shop that puts out hundreds of shirts a day, household items will be your friend.

Thanks for taking the time to read this and consider my insight valuable! If you are local, please feel free to come in and see the most amazing Vinyl Shop and Community Craft studio in the Southeast!  Splurge!  Also please find us at @wesplurge on Facebook and We Splurge on Instagram.
Please reload