Why do we still look up "craft store", or Craft Store, or craft store on the world wide web?!?!  We all know that it will bring up the big box stores like Michaels, Hobby Lobby, Hancock Fabrics, Walmart, K-mart, A.C. Moore or any of those NON-SPECIALIZED shops.  Are you looking for magnets? Are you seeking spray paint?  Are you in the market for a magnifying glass?  I am going with the idea that you are not!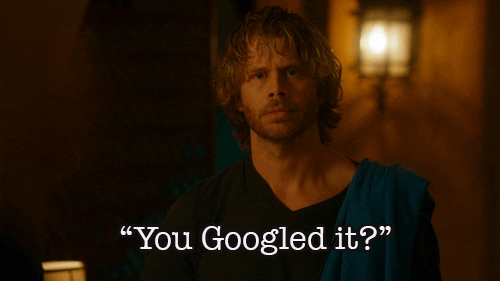 If you want something particular, you google the particular item you are seeking.  For example, if you are working with vinyl, you will look up Heat Transfer Vinyl, HTV, decal vinyl, 651 grade vinyl, glitter cup classes, wreath classes, flow paining training, sublimation, sublimation training, etc.  Will you find this at your local big box shop?  More than likely - NOOOOOOO!
If you want professional grade items, you go to the professionals and specialty shops like Spurge! We offer professional grade vinyl.  We sponsor Palmetto Glitz where you can get your professional grade glitter,  We sponsor Swirly Girls Art.  They provide the training and experience that you need to create your own most unique masterpieces with acrylic paint.
We are your local craft store, craft shop, community craft studio, professional glitter shop, flow painting shop. Wreath training shop, tie dye shirt training shop, a WE LOVE OUR CLIENTS shop!!!
In summary… if you want a magnet to glue to the back of a photo - you can get it almost anywhere.  If you want a specialized craft store, you come to Splurge.  We love all of our Side Hustle Warriors (SHWs) and Fellow Crafters (FCs) as much as we love crafting.  Together - we are unbeatable! Come see why...
Please reload